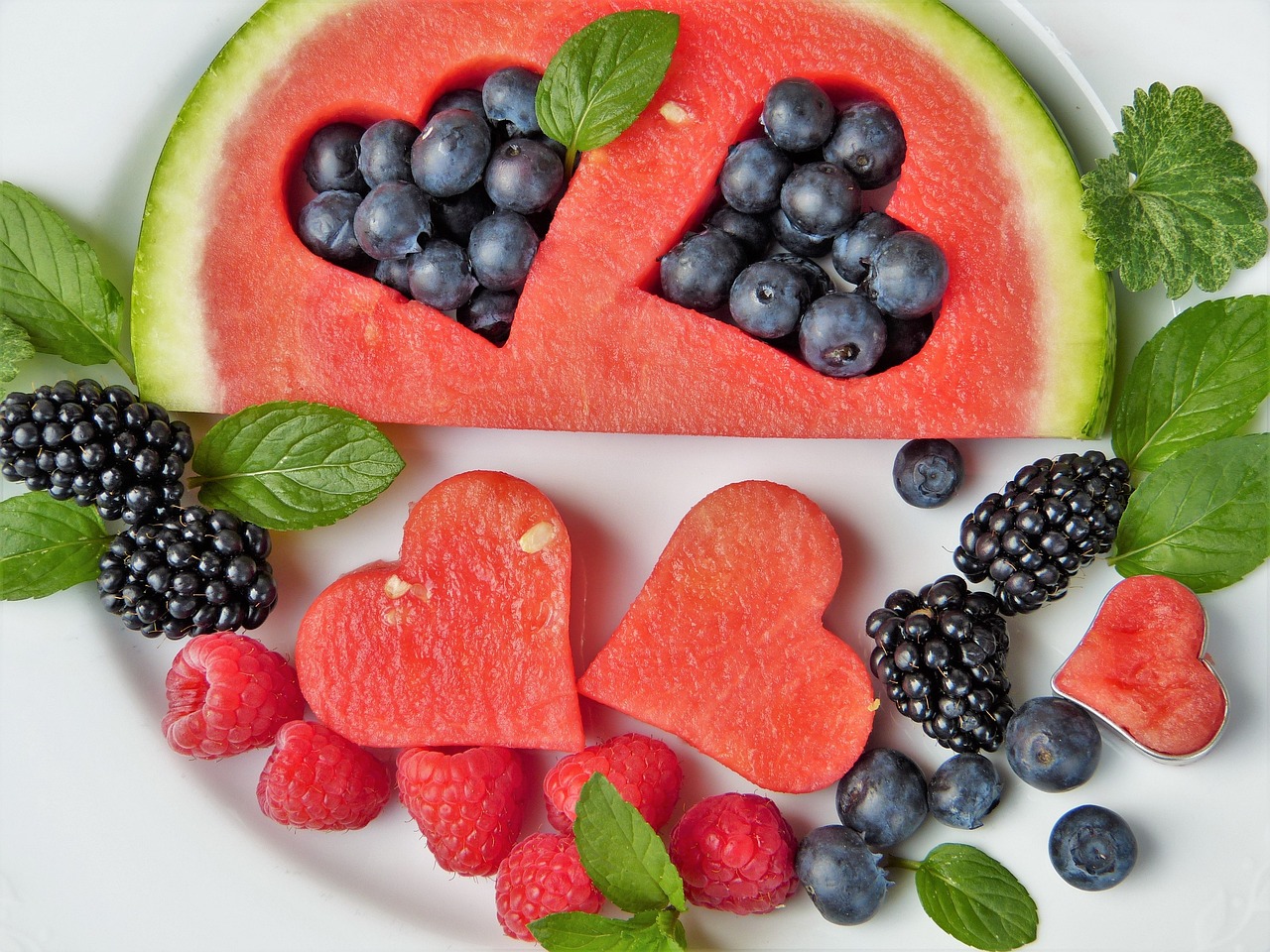 Eating healthy food in season and sourced locally offers a multitude of advantages that extend beyond mere taste and freshness. This practice not only enhances the flavor of meals but also contributes significantly to personal health, environmental sustainability, and local economies. Firstly, seasonal and local foods are often at their peak in terms of flavor and nutrients. When fruits and vegetables are allowed to ripen naturally and picked at the right time, they tend to be richer in vitamins, minerals, and antioxidants.
This freshness not only amplifies the taste but also ensures maximum nutritional benefits for those consuming them. Moreover, consuming seasonal and local produce supports the local agricultural community.
Farmers and local producers benefit from increased demand for their products, which in turn helps sustain their livelihoods. By purchasing from local sources, individuals contribute directly to the local economy, fostering a sense of community and supporting small-scale agriculture. Additionally, opting for seasonal and local foods reduces the carbon footprint associated with food transportation. Produce that is in season and sourced locally travels shorter distances from farm to table, significantly cutting down on fuel consumption and greenhouse gas emissions. This practice aligns with sustainable living principles, reducing the environmental impact of food consumption. Variety also plays a crucial role when embracing seasonal and local foods. As each season brings its own array of produce, it encourages diversity in diet. Embracing this variety ensures a balanced intake of nutrients and introduces individuals to new flavors and culinary experiences. It fosters a deeper connection with nature's cycles and encourages an appreciation for the distinctiveness of each season's offerings. Furthermore, eating healthy food and choosing seasonal and local foods often translates to cost-effectiveness. When produce is abundant and in-season, its prices tend to be more affordable due to the increased availability. This accessibility allows individuals from various socio-economic backgrounds to access fresh, healthy foods, promoting overall well-being within communities. In Conclusion, the advantages of consuming healthy food that is in season and locally sourced are manifold. From heightened flavor and nutritional value to supporting local economies and reducing environmental impact, this practice encompasses benefits that extend far beyond the dinner plate. By making mindful choices about the foods we consume, individuals can positively impact their health, communities, and the planet.