chiropractor San Anselmo Ca.
Meet Doctor Michael A. DeFino, D.C.
Doctor of Chiropractic
Dr. Michael DeFino graduated from Life Chiropractic College Magna Cum Laude in June of 1986
and was licensed in the state of California in 1987.
Similarly, he completed the basic 100 hours of Applied Kinesiology in May of 1990.
In addition, Dr. DeFino has hundreds of hours in postgraduate education with various teachers in Applied Kinesiology after his basic training was completed.
Furthermore, he has taken postgraduate classes in Network Chiropractic, as well as postgraduate classes in QuantumNeurology (TM.), and is a Certified Quantum Neurologist (TM.).
Moreover, the Dr. has been in continuous practice for over 25 years.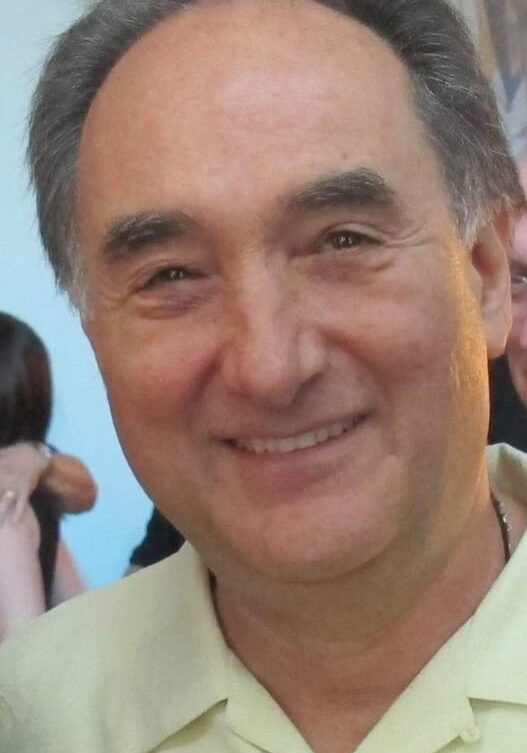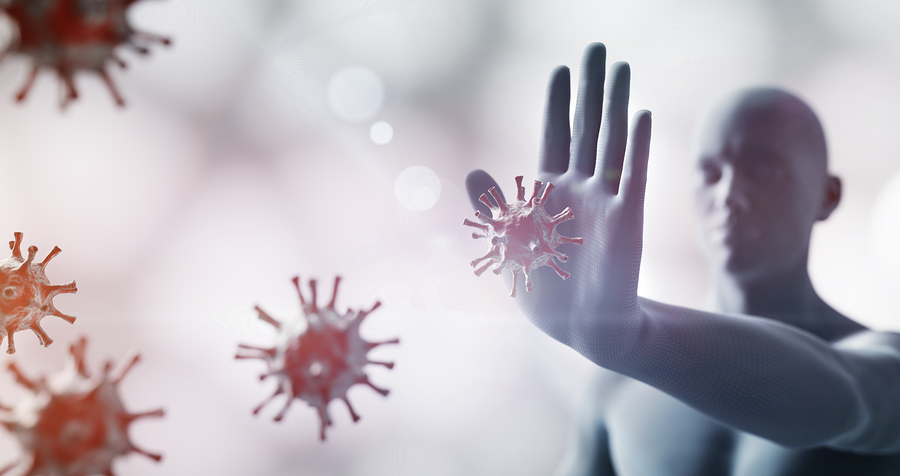 We want you to know that we are prepared for you.
Furthermore, for the protection of our customers and our employees, we've followed the guidance of the W.H.O. and the I.C.C. and their directions to business owners.
In addition, we have disinfected all surfaces and implemented recommended strategies to keep safe distances between all customers and employees to prevent any transmission.
Moreover, our team is on top of the most current information available to businesses.
However, We are open for business.
Similarly, please feel free to contact us with any questions about your health at 415-453-1588