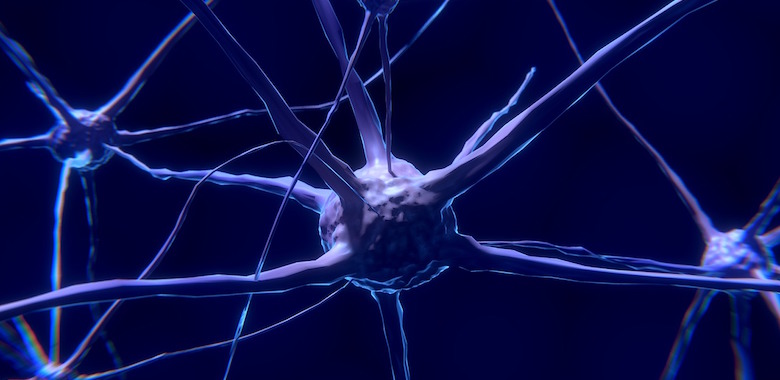 What is Quantum Neurology™?
Doctors and patients agree that Quantum Neurology™ Rehabilitation can make miracles happen! Quantum Neurology™ is the brilliant, patented protocol originated by a Los Angeles physician Dr. George Gonzalez, D.C., to treat his wife, who had a suffered a moderate spinal cord injury. Her symptoms included pain and loss of motor and sensory function below her waist. Chiropractors and medical neurologists had no answer for them. He researched neurology books to develop a brand new technique for healing the nervous system.
Put simply, Quantum Neurology™ is a collection of techniques that evaluate and restore every major nerve in the body--this systematic rehabilitation allows the body to function more efficiently, allowing previously wasted energy to be used for healing. More importantly, Quantum Neurology™ focuses on allowing nerves that may be associated with painful or debilitating injuries or conditions to reset or repair so that the body can heal itself.
Quantum Neurology™ Rehabilitation is a safe non-invasive technique that allows the doctor to evaluate, correct, and re-evaluate every major nerve in the patients' body. This is accomplished with a specific series of upper and lower body muscle strength tests designed to evaluate the entire spinal cord. If a weakness is found, the doctor works with the patient to stabilize specific areas of the spine, head, or abdomen in order to correct each muscle weakness. You can immediately feel your increased strength and range of motion! In fact, it's common that a person will feel substantial results in only a few weeks.
Some conditions that have responded well with Quantum Neurology™ Rehabilitation include:
Chronic pain
Acute pain from injury or other causes
Frozen shoulder
Stroke damage
Bell's Palsy
Trigeminal Neuralgia
Carpal Tunnel syndrome
Incontinence and Sexual dysfunction resulting from prostate surgery
Recovery from hearing loss
Recovery from vision loss
Improved athletic performance
Improved vocal range and ability
High blood pressure
ADD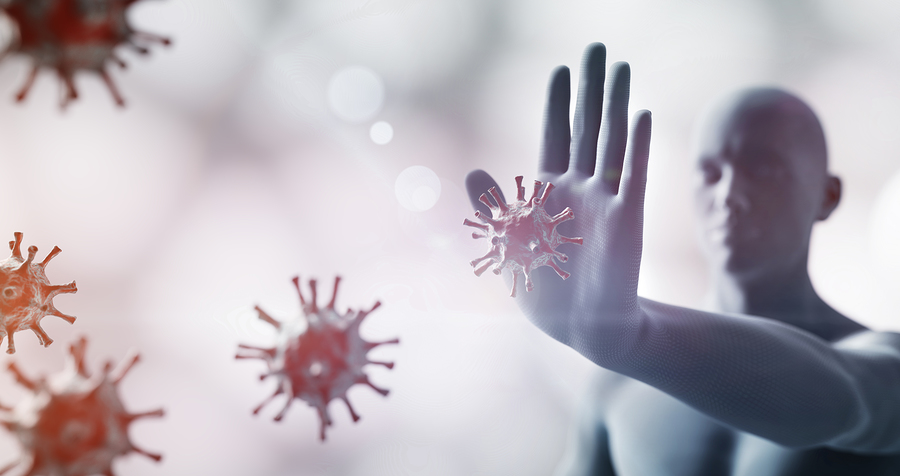 We want you to know that we are prepared for you.
For the protection of our customers and our employees, we've followed the guidance of the W.H.O. and the I.C.C. and their directions to business owners.
We have disinfected all surfaces and implemented recommended strategies to keep safe distances between all customers and employees to prevent any transmission.
Our team is on top of the most current information available to businesses.
Please feel free to contact us with any questions about your health at 415-453-1588